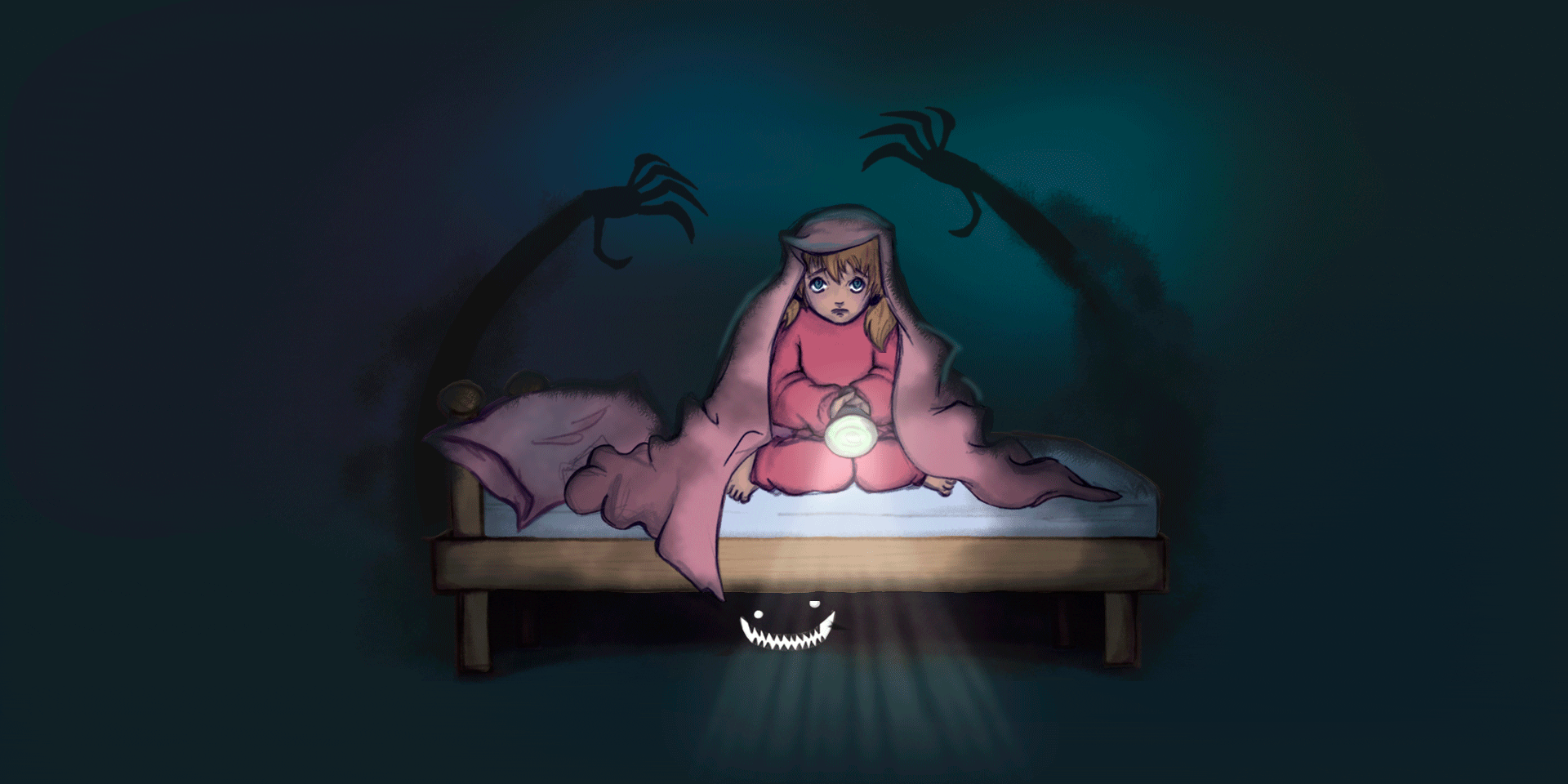 Anxiety of Alina
It's been a bit over a month since we released the Beta for our latest game: Anxiety of Alina. We got a nice amount of feedback from our amazing testers and we are so grateful for all the comments! Thanks to the testers we have a better understanding on how to go forward with the development.

The feedback was pretty uniform, and really highlighted the parts of the game that needed more work, mainly usability and user experience issues. We also heard from you what you liked about the game so we want to amp that up in the upcoming release later this year.

The game will now continue to be in development focusing on improvements to make the game more enjoyable experience, but you can still download the game and send us a message, even though the official part of our Beta testing is now over.

We'll post more about that once we have a solid roadmap for these new features, so stay tuned!
Files
Anxiety of Alina - BETA (free to download)
45 MB
Jun 07, 2019